TMJ (Temporomandibular Joint) Surgery
TMJ (Temporomandibular Joint) Surgery
Temporomandibular joints (TMJ) are the two joints that connects the jawbone to the skull. The joints are interconnected and the functioning of one joint affects the other too.
Temporomandibular joints (TMJ) are the two joints that connects the jawbone to the skull. The joints are interconnected and the functioning of one joint affects the other too.It is important that both joints work well and in co-ordination for maintenance of proper functions such as chewing, speaking and laughing.  The temporomandibular joint is composed of two bony surfaces and intermediate cartilage disk which helps in the smooth movement of one bone over another. Also this joint functioning is helped by many other muscles that are attached in and around this joint. The joint is also covered by a thick joint capsule. 
The exact causes of TMD (temporomandibular disorders) have not been discovered yet. But most researchers and doctors believe TMD is caused either due to genetic history, injury to surrounding joint muscles, arthritis, improper dental occlusion or injury to the jaw bone. 
TMD causes a lot of pain and discomfort to the patient. It also restricts the movement of the jaws and can adversely affect the daily activities of the patient. It can cause severe earaches, headaches and hamper the sleep pattern of the individual. 
How Is
TMD Treated At Pandit Clinic?
The treatment plan for TMD at Pandit Clinic depends on the severity of the disorder. Before a treatment plan is charted our Oral and Maxillofacial Surgeon Dr. Vikram Pandit will examine your jaw. A detailed history of the progress of the disease is very important, also the history of previous treatments, any injury to the face, any dental treatment which has been done previously will be discussed
He will check the range of motion of your jaw. He will also apply pressure around and inside the jaw to check your level of pain and discomfort. A radiographic examination will be required which may includes various X-rays/ CT and MRI scans if required. 
Based on the above examination Dr. Vikram will be able to arrive at a diagnosis. As this is a complex disorder we may seek opinions from other super specialty services such as ENT, Neurologist, psychologist, sleep specialist, rheumatologist, dental specialists like prosthodontist/orthodontist, etc.
Once the diagnosis is complete, the actual treatment will begin.
There are basically three stages of treatment.
Arthrocentesis/ joint lavage 

Corticosteroid injections 

TMJ arthroscopy

Disk repositioning surgeries

Modified condylotomy

TMJ replacement surgery
Dr. Vikram Pandit will decide which surgery is suitable for your condition. TMD is a serious disorder and needs medical attention on time. Pandit Clinic is well-equipped to treat TMD at all stages.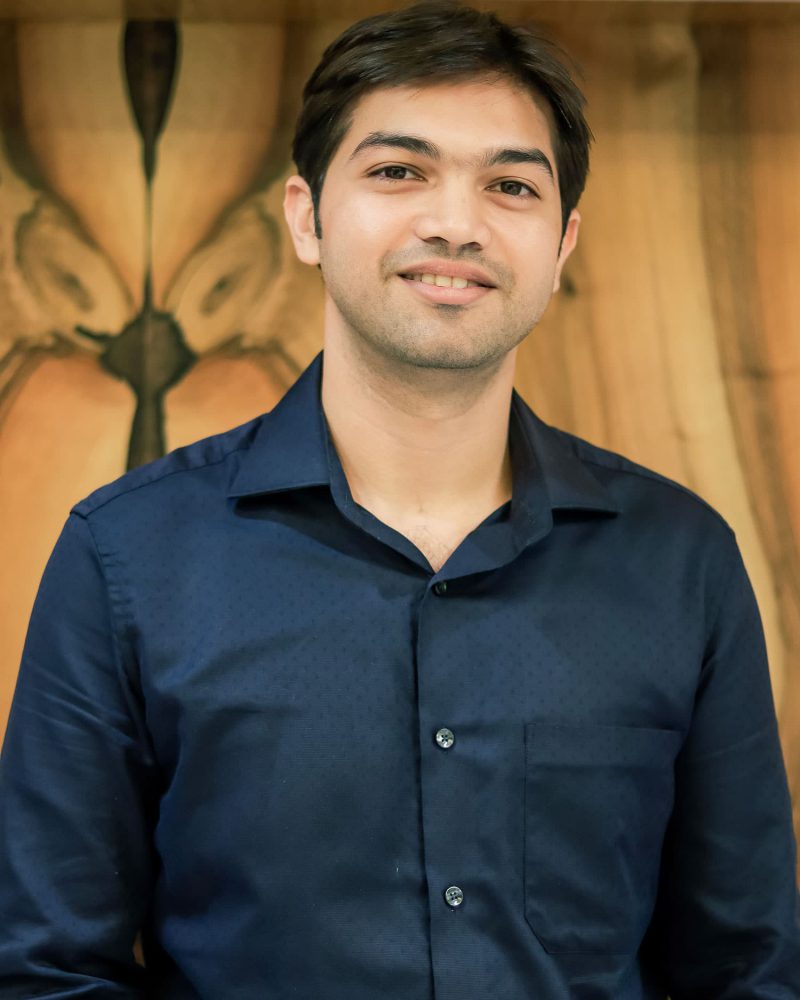 Consult
Dr Vikram Pandit


Oral & Maxillofacial Surgeon
Book a consultation with Dr Vikram Pandit. At the consultation, Dr Vikram Pandit will:
Dr. Vikram Pandit will first perform a thorough examination of your teeth, gums and jaw.
Explain the problem to you.
An X-Ray of your teeth will be taken if needed.
We recommend you openly discuss your concerns with Dr. Vikram. 
During the consultation be prepared to discuss:
BDS, MDS Oral & Maxillofacial Surgeon
Dr. Vikram is a visiting consultant and consultant oral and maxillofacial surgeon at the top hospitals in Pune like Poona Hospital and Research Centre, Ratna Memorial Hospital, Pandit Clinic and KEM Hospital. Dr. Vikram has done clinical fellowship in craniofacial surgery with focus on surgery for cleft lip and palate deformities, orthognathic surgery and surgery for sleep related disordered breathing (SRDB). He has trained for advanced management for Facial Trauma, from Taiwan. He has also attended various seminars and done workshops related to Oral and Maxillofacial Surgery. Dr. Vikram is also a  co- author of a chapter for a textbook. He has been invited as a speaker for number of conferences in India as well as Internationally.
You Might Be Interested In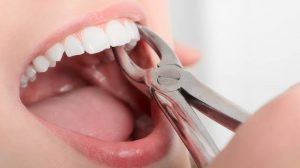 Oral and Maxillofacial Surgery
Wisdom Tooth Extraction Book Appointment +91 20 25534849 +91 88059 80048​ Patients Testimonials & Reviews I got my all 4 wisdom teeth removed by Dr
Read More »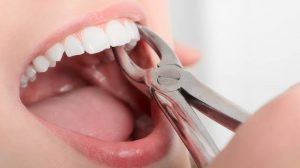 Oral and Maxillofacial Surgery
Call us +91 88059 80048 Home Oral and Maxillofacial Surgery Tooth Extraction Tooth Extraction is a surgical procedure performed to remove a tooth from a
Read More »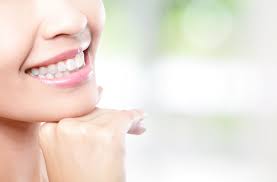 Oral and Maxillofacial Surgery
Call us +91 88059 80048 Home Oral and Maxillofacial Surgery Jaw Cyst/Tumour Dr. Vikram Pandit (MDS, Oral and Maxillofacial Surgeon) is an expert at Pandit
Read More »