Fat grafting is a cosmetic surgery procedure wherein fat from one area of the body is transferred into another.
Fat grafting is a cosmetic surgery procedure wherein fat from one area of the body is transferred into another. As you age, parts of your body begin to lose volume and other parts begin to accumulate it. Typically, areas like buttocks, thighs, lower abdomen have excess fat, while your face loses it. Aging results in sagging of the skin (typically the face) and wrinkling. By restoring fat in these areas, we restore a more youthful and attractive appearance.
Till about 22- 25 years ago, the only choice to rejuvenate your face was the face lifting procedure. However, fat grafting and fat fillers is the preferred choice today.
The preferred areas from which the fat is harvested include the abdomen, thighs and buttocks. What is more, the fat in these areas does not reduce significantly even after exercise. This kind of fat is therefore ideal for harvesting and transferring to another part of the body that needs it, as it does not change dramatically even with exercise. Consequently, the results of fat grafting last for a longer duration. 
Fat grafting is also called facial fat rejuvenation, fat transfer, free fat transfer, autologous fat grafting or transfer, micro-lipoinjection, and fat injections. 
Why
you should do Fat Grafting?
One of the main possible downside of fat grafting is that the body tends to absorb at least some amount of the injected fat. It is not easy to predict exactly how much fat will be absorbed by the body. Therefore, it is a little difficult to predict exactly the end result. A lot depends on factors like from where was the fat taken, how it was concentrated and treated, how much was injected, where it was injected and of course, your body's own metabolism.
Fillers are used to replenish the hyaluronic acid that you lose as you age. Once the skin starts losing the acid, it reduces its ability to stay moist and supple. Thus, the skin loses its youthful glow and develops folds. Juvederm is an injectable gel which contains hyaluronic acid that can restore the skin's volume and smooth away facial wrinkles and folds. It is especially useful for the wrinkles / folds around the mouth and forehead. Juvederm is thus a filler that helps the skin in achieving a smooth and natural look.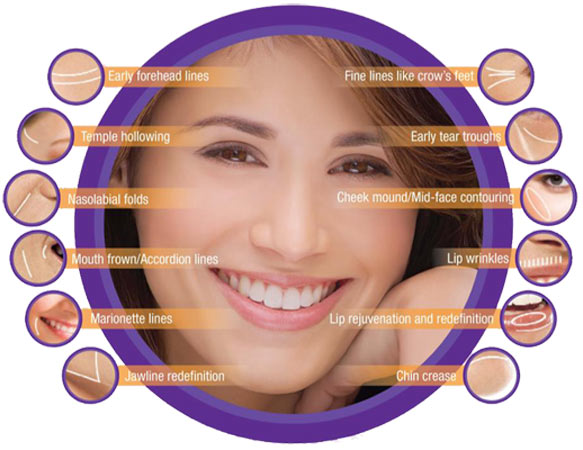 Dr. Shrirang Pandit is the founder of the Pandit Clinic. He has an experience of 30+ years in plastic surgery. He is a renowned name in the industry and pioneer of aesthetic lasers in India. Dr. Shrirang Pandit has performed numerous surgeries on children with facial clefts, managed patients with burn injuries and also has a large experience with lasers on Asian Indian skin. He has attended various laser workshops and courses as faculty and is keen on educating the next generations. He is a life member of all the top plastic surgery associations like Association of Plastic Surgeons in India, Association of Surgeons of India, Indian Association of Cosmetic Laser Surgeons, to name a few. He also acts as a key opinion leader for Ultrashape Inc., Lumenis Inc, VASER Sound Surgical Technologies, USA
You Might Be Interested In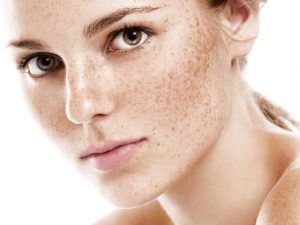 Cosmetology Procedure
Call us +91 88059 80048 Home Cosmetology & Dermatology Skin Pigmentation Pigmentation means uneven colour tone or patches on the skin. Call us +91 88059
Read More »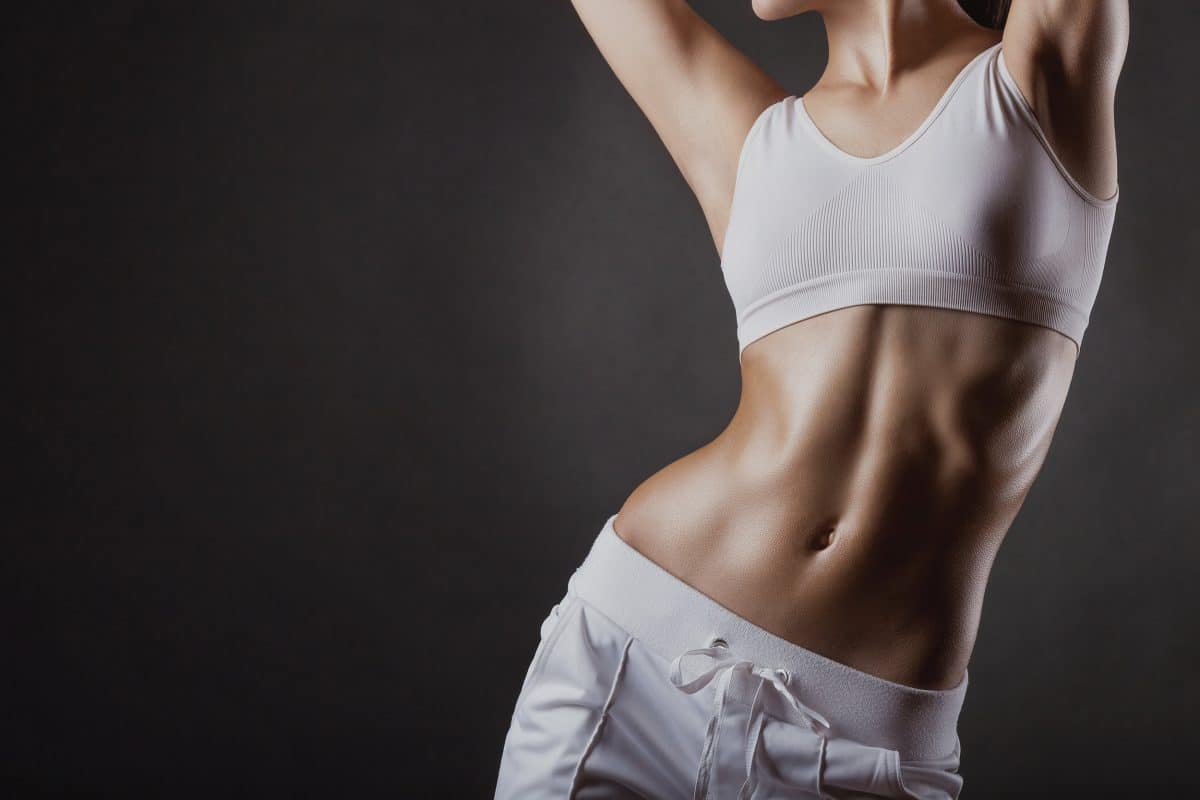 Cosmetology Procedure
Call us +91 88059 80048 Home Cosmetology & Dermatology Non-Invasive Fat Reduction If you have an area of fat that diet and exercise won't budge,
Read More »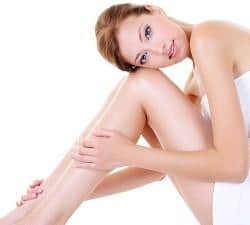 Cosmetology Procedure
Call us +91 88059 80048 Home Cosmetology & Dermatology Laser Hair Removal Pandit Clinic has been the pioneer in introducing sophisticated lasers in Pune for
Read More »