Orthodontic treatments are designed to prevent and correct "bite" irregularities.
Orthodontic treatments are designed to prevent and correct "bite" irregularities. Giving your child the proper orthodontic care can help in correcting their jawline at a young age and prevent dental problems as they grow older. 
There are different reasons for orthodontic issues such as losing primary teeth at a very young age or harmful oral habits like thumb sucking.  Orthodontic problems may crop up very early on in a child's life. Sometimes even before their teeth begin to erupt. Hence, at Pandit Clinic, we recommend bringing your child when he/she starts teething. Because we believe when it comes to Orthodontics, prevention is better than cure. 
For example, the orthodontist may begin treatment for jaw correction when the child is a toddler. It is not unusual for this initial period of treatment to be followed by a long rest period when the orthodontist monitors facial growth and dental development. With the eruption of the permanent teeth, the final phase of orthodontics completes alignment of the teeth.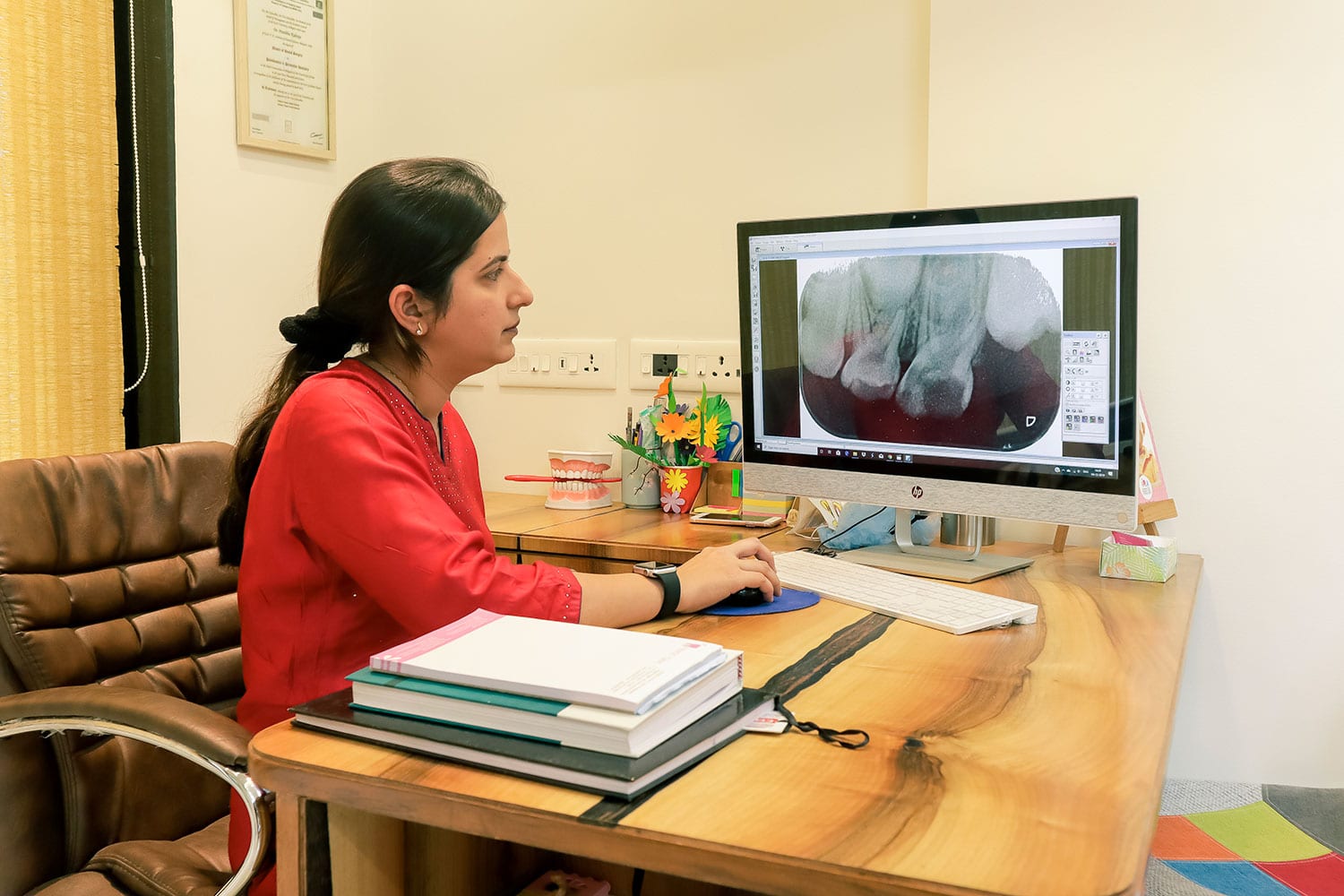 Teeth Crowding
and Space Management
Growing up comes with a lot of perks but also a lot of physiological changes such as baby teeth falling off and permanent teeth erupting. Adult teeth are bigger than primary (baby) teeth; in some cases, there may not be enough space inside the kid's mouth to accommodate the new set of teeth. 
This is a serious issue that needs immediate orthodontic treatment. Space management is essential for children because it prevents the teeth from becoming crooked or completely misaligned. At Pandit Clinic, we focus on making space for the new teeth in the best possible manner using customised treatment courses that are perfect for your child. 
Our orthodontic care includes headgear, braces, Invisalign teen and tooth extraction if necessary.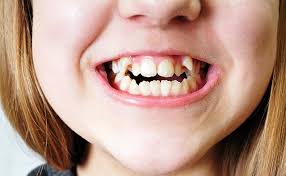 Why is
it essential to treat teeth crowding and space management on time?
Teeth crowding is a common issue faced by children between the ages of 7-14. If left untreated, it has a permanent, detrimental impact on your child's dental health. 
To avoid all of these problems, it is significant to start orthodontic treatment at an early age. 
Kids can need braces for any number of reasons, including crooked, overlapping, or overcrowded teeth, or a "bad bite" (known as malocclusion). Malocclusion is when there's a difference in the sizes of the top and bottom jaws. When the upper jaw is bigger than the lower jaw, it's called an overbite. When the lower jaw is bigger, it's called an underbite.
At Pandit Clinic, we take special care of children who are undergoing orthodontic treatments for braces. Our Pediatric Dentist Dr Pratibha Kukreja Pandit believes that children should be brought in for dental check-ups at least twice every year. Since this helps in timely detection of further dental care needs such as braces. 
Generally, braces are put in, when the child's permanent teeth begin to erupt. We do a thorough dental exam, x-rays and take time in understanding the child's facial growth and teeth positioning. Once the analysis is complete, we take a mould of the child's upper and lower teeth for deciding the course of treatment. 
Most children need braces with brackets, wires, and rubber bands. The brackets are attached to the teeth and are connected by wire and rubber bands. The wire is tightened bit by bit over time to help line the teeth up correctly.  We now offer different types of braces such as traditional metal braces and white ceramic braces which are almost invisible. Braces correct alignment problems by putting steady pressure on the teeth, which eventually moves them into a straighter position.
Virtual Video Consultations
100% SAFE AND SECURE CALLS WITH ENCRYPTION. YOUR PRIVACY AND CONFIDENTIALITY IS GUARANTEED.
Consult
Dr. Pratibha Kukreja Pandit


(Pediatric Dentist)
Start here, by making an appointment for a virtual consultation with our expert Dr. Pratibha Kukreja Pandit (NEW PATIENTS ONLY).
Dr. Pratibha Kukreja Pandit is available for Virtual Video Consultations from Monday – Saturday between the hours of 11 am – 2pm and 4pm – 7pm.
If you are already our valued patient with questions or have an emergency please contact the clinic on +91 9822053446
Your virtual video consultation includes:
Virtual Video Consultation Fees
Rs. 300
The Consultation Fees Must Be Paid Online by
GOOGLE PAY

BEFORE YOUR APPOINTMENT. See The Instructions On Appointment Confirmations
Pediatric and Preventive Dentistry Specialist
Dr. Pratibha is the Chief Dentist at Pandit Clinic. She is also a Consultant Pediatric Dentist at Kotbagi Hospital and KEM Hospital, Pune.
Dr. Pratibha has trained at the prestigious Chang Gung Memorial Hospital, Taiwan, in advanced areas including Pediatric dental treatment under General Anesthesia and Intravenous sedation, Dental Rehabilitation of children with special health care needs, and Nasoalveolar molding and dental rehabilitation of cleft lip and cleft palate.
She's the lifetime member of Student Clinician Association, American Dental Association (SCADA), USA.
Professional Affiliations and Skills
You Might Be Interested In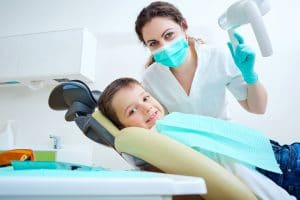 Pediatric Dentistry
Call us +91 20 25534849 Home Pediatric Dentistry Your Child's First Dental Visit A child's first dental visit is a crucial milestone in his/her growing
Read More »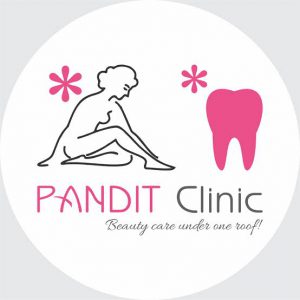 Pediatric Dentistry
Call us +91 20 25534849 Home Pediatric Dentistry Dentistry for Special Needs Children At Pandit Clinic, we welcome children with special needs with open arms
Read More »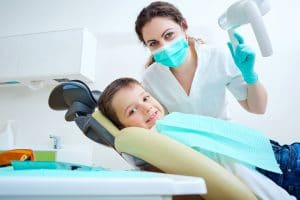 Pediatric Dentistry
Call us +91 20 25534849 Home Pediatric Dentistry Paediatric Dental Treatments Under General Anaesthesia Pandit Clinic, Pune's best Paediatric Dentistry practice led by Dr Pratibha
Read More »