Jaw surgery involves correction in jaw irregularities, realignment of the jaws with teeth and to improve the aesthetic appearance of the patient. 
What is
Corrective Jaw Surgery (Orthognathic Surgery)?
Orthognathic Surgery refers to a type of jaw surgery which can correct the minor and major defects in a patient's jaw structure. Jaw surgery is necessary when orthodontic treatment is not enough to correct the defects or to enhance the appearance of the patient's face. These procedures are used to treat small jaw/ overgrown jaw or asymmetric jaw growth.
Dr Vikram Pandit has been trained extensively in orthognathic surgeries from world-renowned Craniofacial surgeons at Chang Gung Memorial Hospital in Taiwan. During his fellowship, he had the opportunity to perform numerous complicated surgeries under expert guidance. 
A good team approach is necessary to plan and execute these surgeries. The team involves a surgeon, orthodontist and general dentist if required. These surgeries are generally performed after the age of 18 years. 
Only an Oral and Maxillofacial surgeon such as Dr Vikram Pandit is qualified to perform Orthognathic surgery. 
Jaw surgery involves correction in jaw irregularities, realignment of the jaws with teeth and to improve the aesthetic appearance of the patient. 
Patients who undergo corrective jaw surgery witness a drastic improvement in their chewing, swallowing and overall functioning related to the jaws. 
Also, patients who suffer from Obstructive sleep apnea due to the smaller jaws and narrow airways will benefit from Maxillo-mandibular advancement surgery. This surgery will enlarge the patient's airway size and help them breath better. This surgery has shown maximum benefit in patients with moderate to severe sleep apnea.
What Are
The Types of Orthognathic Surgery?
Following are the main types of jaw surgery:
Corrective Jaw Surgery
Results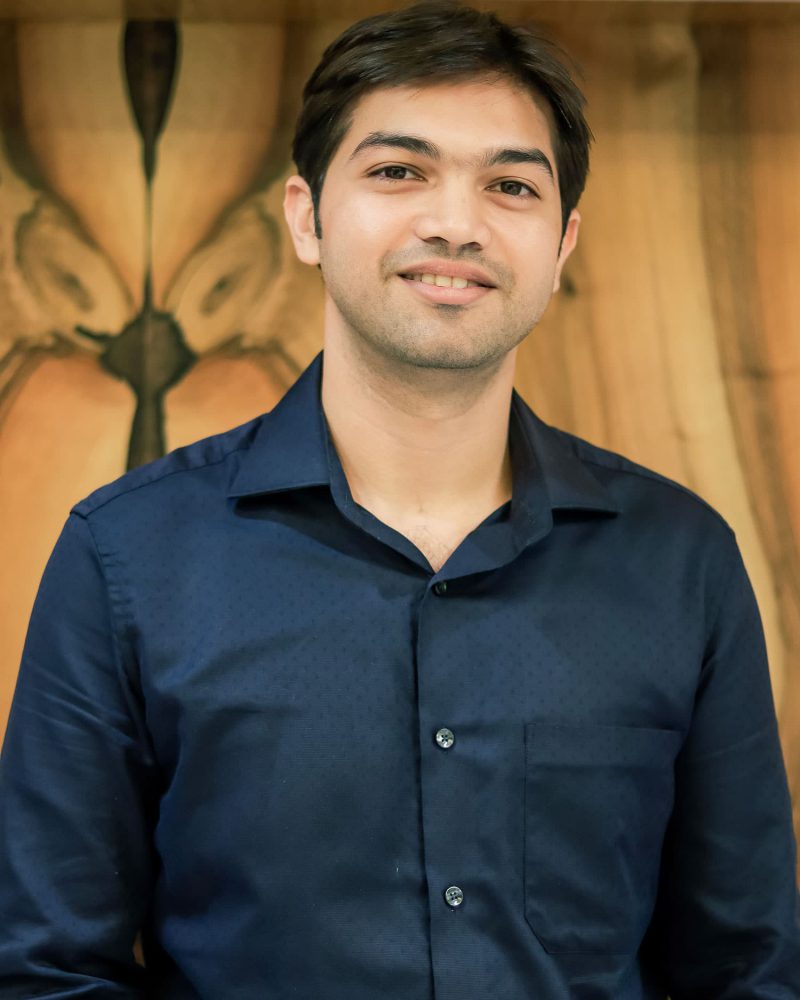 Consult
Dr Vikram Pandit


Oral & Maxillofacial Surgeon
Book a consultation with Dr Vikram Pandit. At the consultation, Dr Vikram Pandit will:
Dr. Vikram Pandit will first perform a thorough examination of your teeth, gums and jaw.
Explain the problem to you.
An X-Ray of your teeth will be taken if needed.
We recommend you openly discuss your concerns with Dr. Vikram. 
During the consultation be prepared to discuss:
BDS, MDS Oral & Maxillofacial Surgeon
Dr. Vikram is a visiting consultant and consultant oral and maxillofacial surgeon at the top hospitals in Pune like Poona Hospital and Research Centre, Ratna Memorial Hospital, Pandit Clinic and KEM Hospital. Dr. Vikram has done clinical fellowship in craniofacial surgery with focus on surgery for cleft lip and palate deformities, orthognathic surgery and surgery for sleep related disordered breathing (SRDB). He has trained for advanced management for Facial Trauma, from Taiwan. He has also attended various seminars and done workshops related to Oral and Maxillofacial Surgery. Dr. Vikram is also a  co- author of a chapter for a textbook. He has been invited as a speaker for number of conferences in India as well as Internationally.
You Might Be Interested In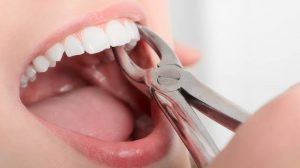 Oral and Maxillofacial Surgery
Call us +91 88059 80048 Home Oral and Maxillofacial Surgery Tooth Extraction Tooth Extraction is a surgical procedure performed to remove a tooth from a
Read More »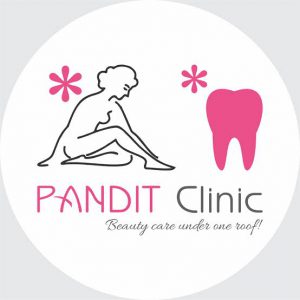 Oral and Maxillofacial Surgery
Call us +91 88059 80048 Home Oral and Maxillofacial Surgery Pre-Prosthetic Surgeries The aim of pre-prosthetic surgery is to prepare the soft and hard tissues
Read More »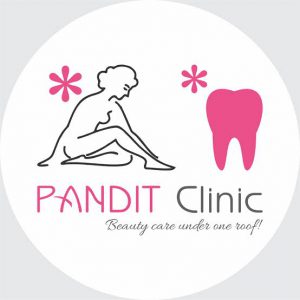 Oral and Maxillofacial Surgery
Call us +91 88059 80048 Home Oral and Maxillofacial Surgery Treatments for Oral Submucous Fibrosis / Limited Mouth Opening Good sized breasts are a certain
Read More »